Pro-Agra Tablets
Attn : dear potential customers & partners please be informed,
that currently we do not accept orders lower than 50 pills.

| | |
| --- | --- |
| US Brand Name: | Viagra |
| Generic Name: | Sildenafil Citrate |
| Indian Brand Name: | Pro-Agra 100 |
| Marketed by: | Bio-Baxy Technologies |
| Strength: | 25mg / 50mg / 100mg |
| Packaging: | Blister of 4 Tablets |
| Availability / Pricing: | Contact us for further information |
| Delivery Time: | 10 — 20 Days |
Description:
Pro-Agra contains the same active ingredient (Sildenafil Citrate) in the same dosage as the branded Viagra version.
Pro-Agra is a phosphodiesterase inhibitor which is being increased used to treat sexual functional problems. It's used in the treatment of erectile dysfunction or impotence. Pro-Agra apart from being used to treat sexual functional problems is also a sexual stimulator since it helps in the blood flow into the penis and thereby helping in maintaining an erection.
Physicians usually recommend taking this pill orally between four hours and one-half hour before the sexual act. It is also not recommended that you take this medicine more than once in a day. Taking a high fat meal along with this medicine may actually delay the onset of this particular medicine.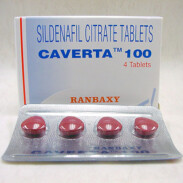 — Ranbaxy Laboratories Ltd. —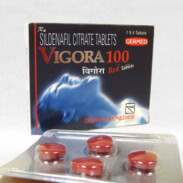 — German Remedies Pvt. Ltd. —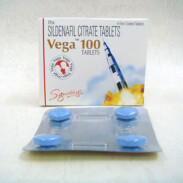 — Signature Pharmaceuticals Ltd. —
error:
content thieves will be identified by abuse prevention team!